History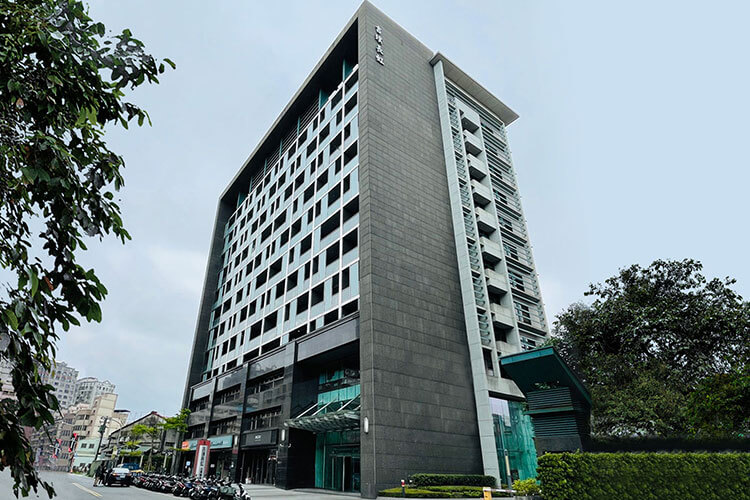 1986
YUHDAK Machinery Co., Ltd. Taiwan head office was formally established.
Manufacture of special machines for AC/DC plugs, special machines for glasses, and C-type machines.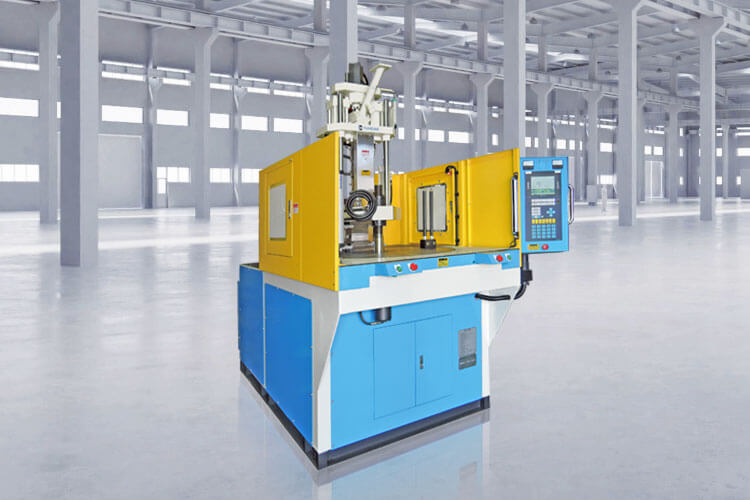 1990
Vertical monochromatic disc machine + automatic embedding of nose pads.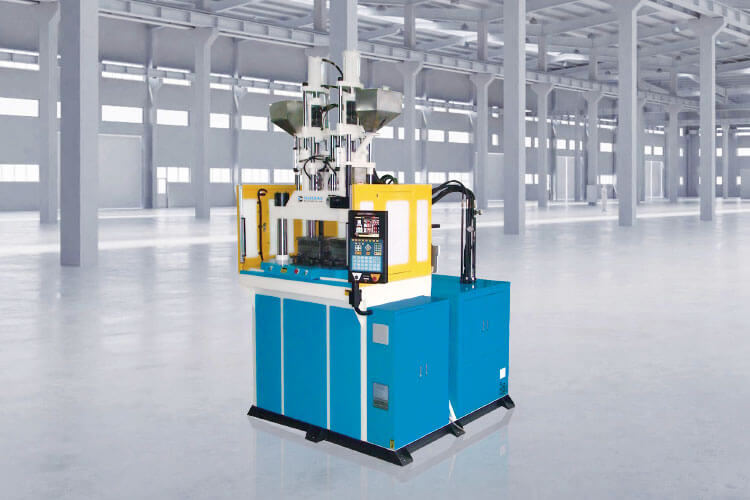 1992
Vertical two-color disc machine + automatic spikes.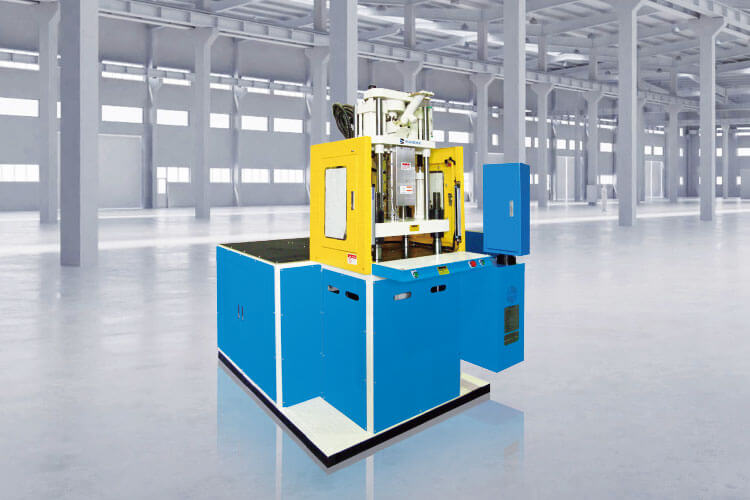 1993
Vertical bakelite machine.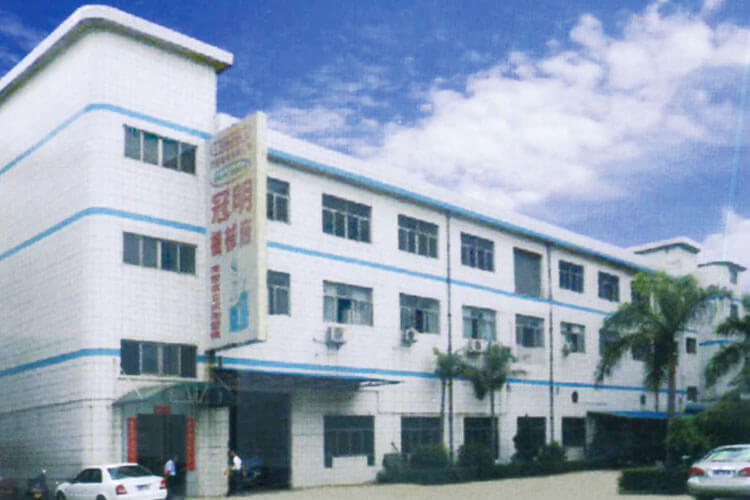 1994
Established YUHDAK's guangdong factory in mainland China.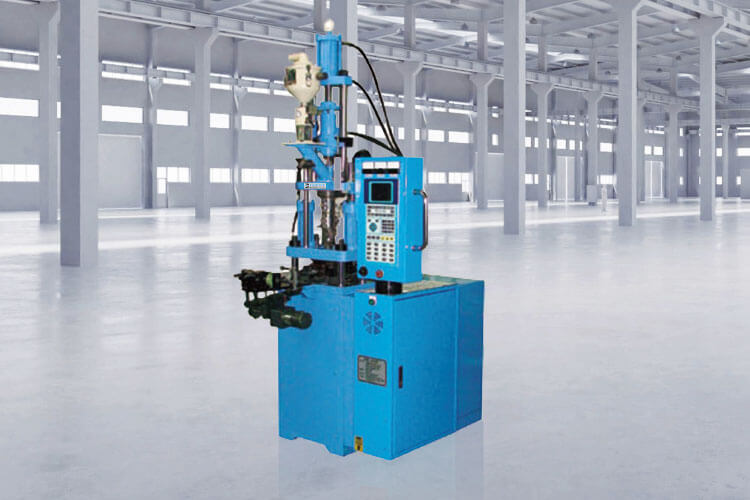 1995
Automatic zipper machine.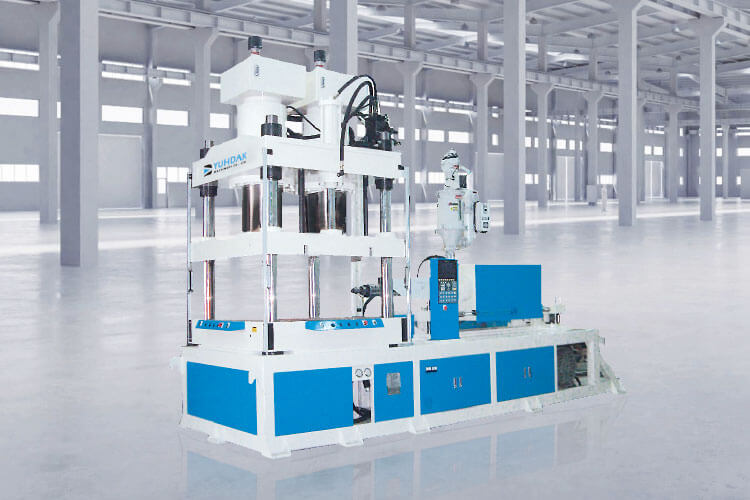 1998
Car hemming machine.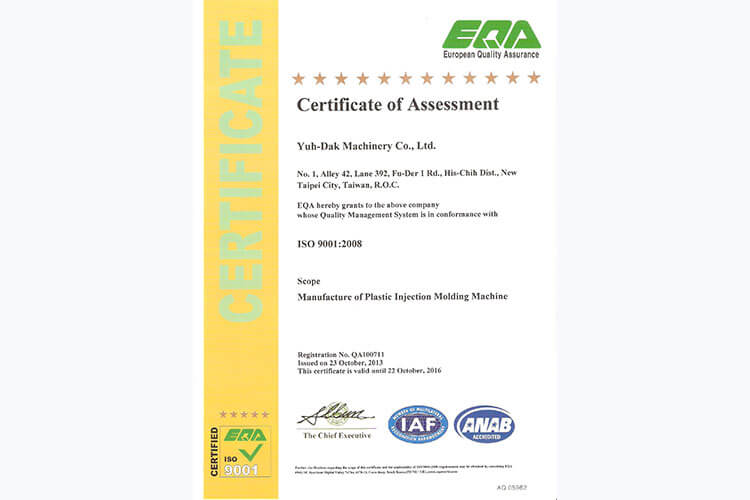 2000
Obtained ISO9001 certification.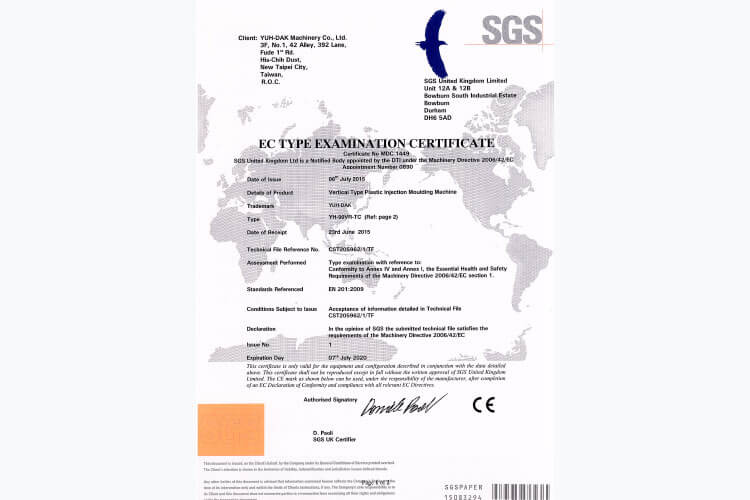 2001
All series have obtained CE safety certification and are officially sold in Europe.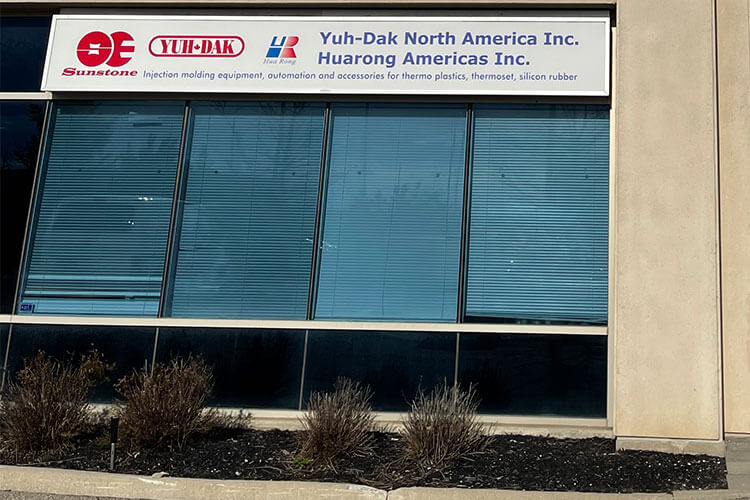 2002
Established North America office and officially sold in America.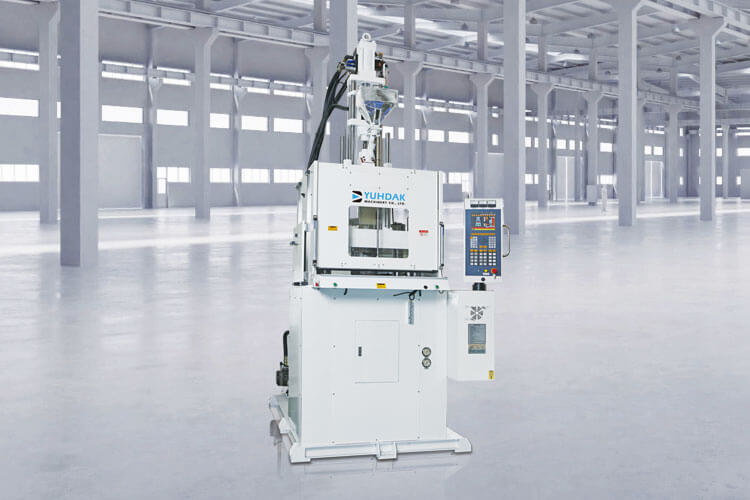 2003
Launched high-speed high-precision vertical machine.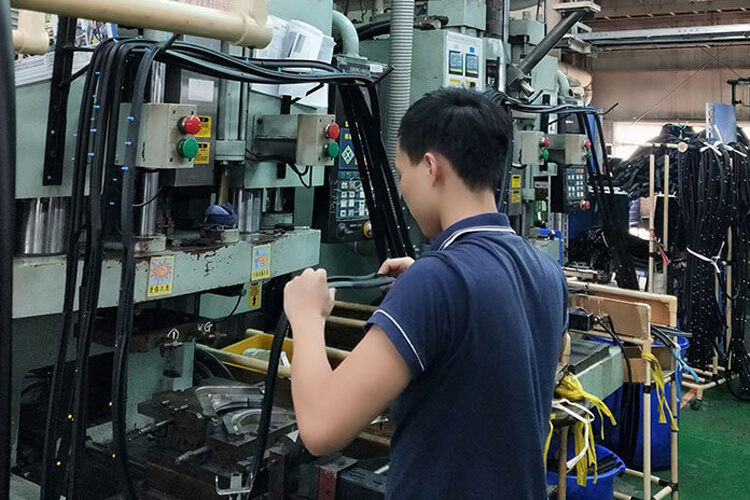 2004
Introduced a column-free car door strip machine, which surpassed Japan in accuracy and durability, and successfully entered the Japanese market.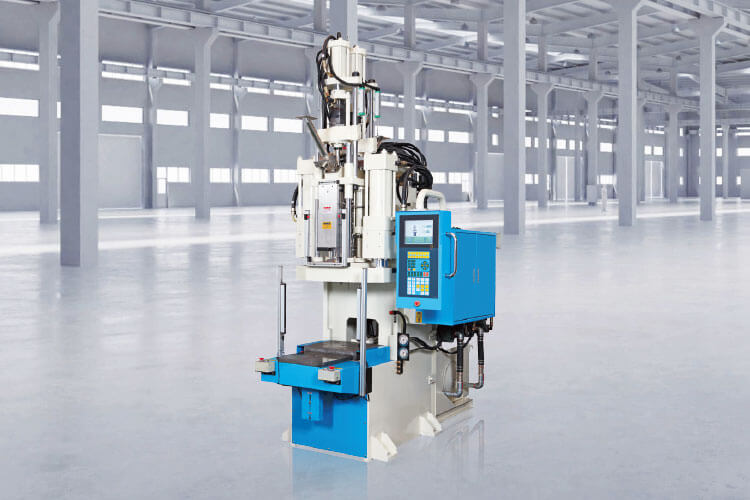 2006
Pillar-free two-color vertical door strip machine + rubber machine.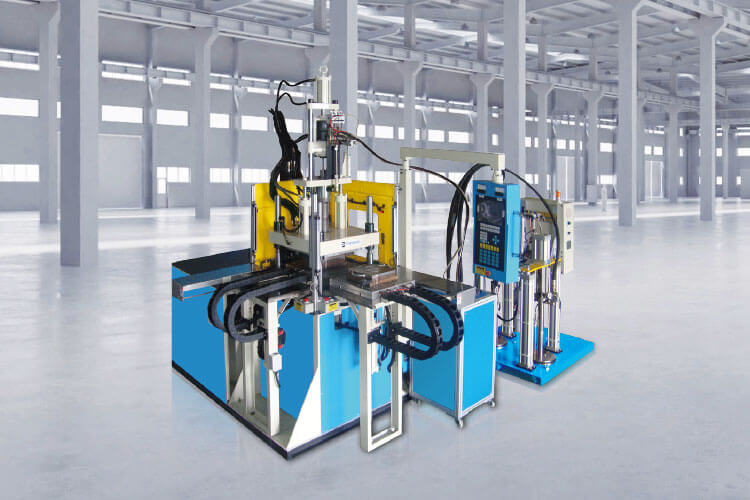 2008
LSR vertical double slide silicone rubber machine.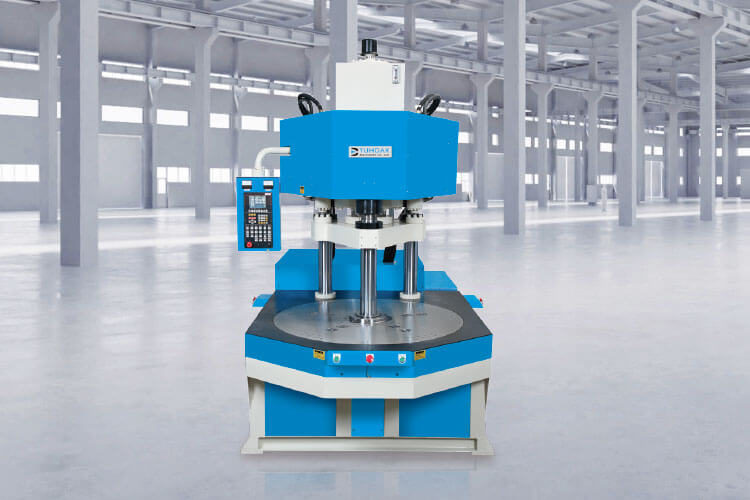 2010
Iron powder molding machine + 16-station disc machine.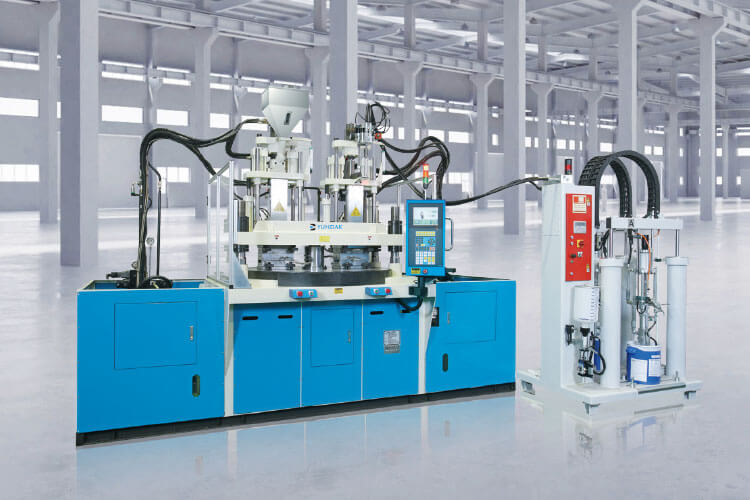 2012
LSR + PC thermosetting + thermoplastic two-color disc machine.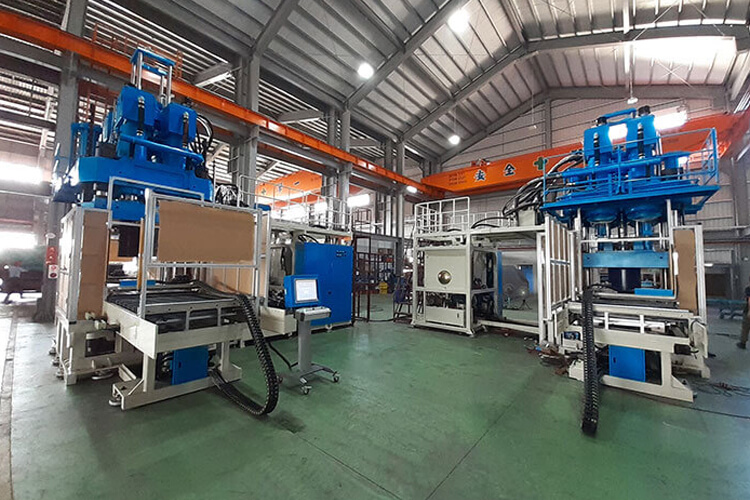 2014
Sales of 450 tons, 1600 MM in the column, 6 M slides, 60 tons total weight, fully automatic vertical large double slide machines, surpassing the production capacity of large German manufacturers by 2 times, computer integrated manipulator, hot runner 36 points, needle valve 20 points, pump Vacuum, in-mold monitoring, mold lifter, closed-loop power saving circuit, etc., input and output more than 600 points.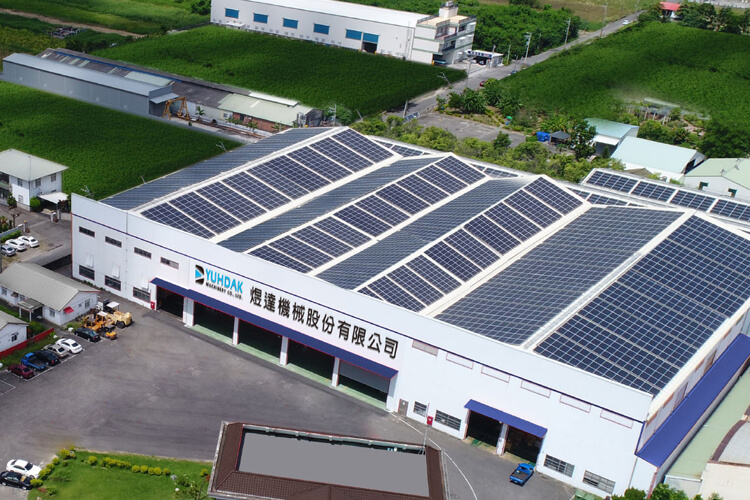 2015
The Taipei factory was relocated to Tainan, and the Tainan factory covers an area of over 20,000 square meters.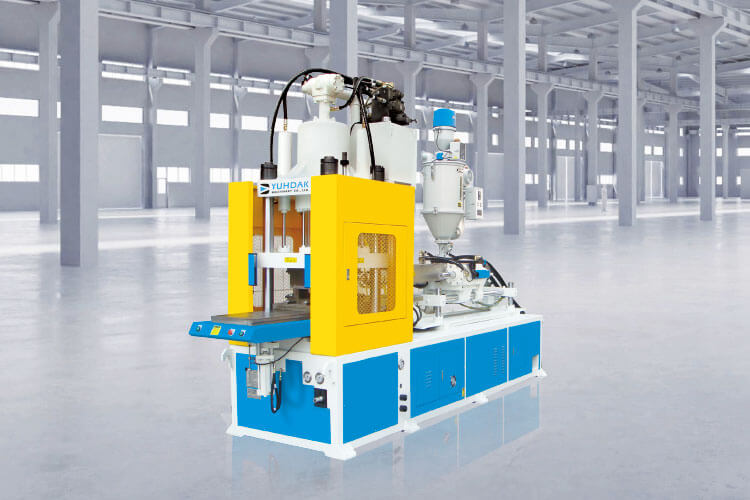 2016
Launched an injection volume of 5000 grams: vertical clamping horizontal injection machine, large vertical injection machine.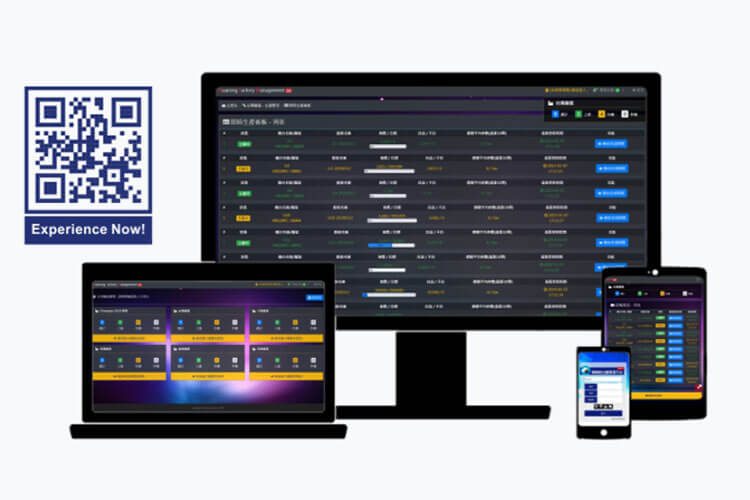 2019
Import HFM industry 4.0 smart platform.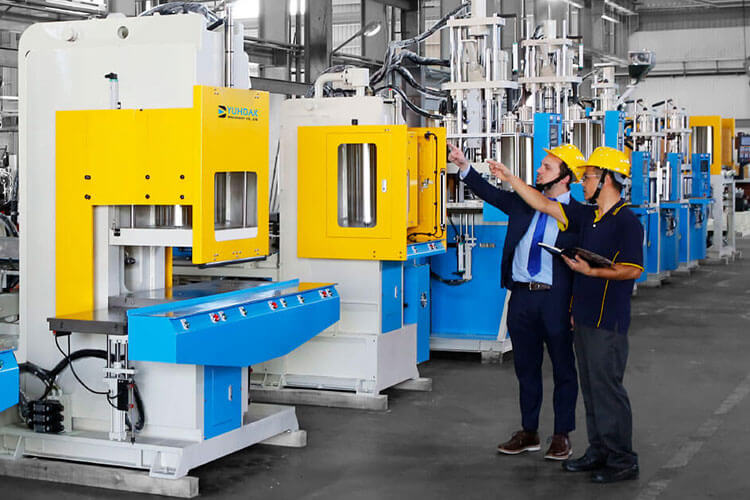 2020
Insuring machine product liability insurance.