Success Stories
YUHDAK's BMC Injection Molding Machine Facilitates Business Operation and Integration for Major Taichung Gear Firm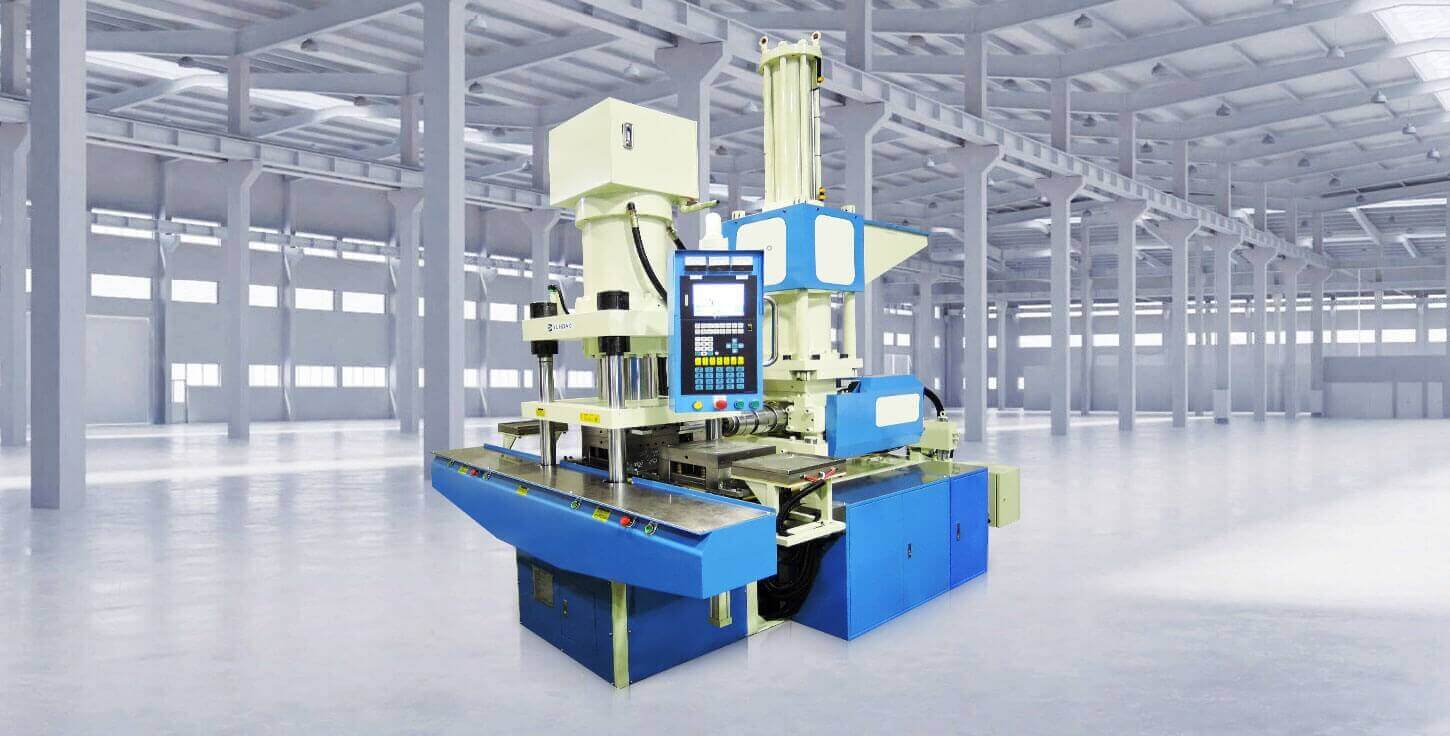 BMC (Bulk Molding Compounds) injection molding machines specialize in the production of rubber products made primarily out of thermosetting plastics, with injected products possessing shock and heat resistance properties, making them ideal for automobile parts and electronic industries as well as casings and parts for household appliances and communication devices.
Meet the Rubber Injection Needs of the Precision Gear Industry
After witnessing YUHDAK's customization capabilities, a major precision gear company in Taichung, Taiwan worked in partnership with YUHDAK through a referral, ian n effort to control quality and shipment efficiency.
The client is a reputable manufacturer of precision gears. This client focuses on the professional development and production of various transmission gears and personal vehicle gears as well as industry gears for electrical tools, electric bicycles, and high-precision electronics. Its clients primarily come from developed technology-heavy countries such as Japan, Korea, and the United States. Even though the client specializes in precision processing, they lack expertise in rubber injection. For this reason, their BMC molding was outsourced to eight OEM vendors. Although annual output was great, the qualities and speed of supply proved to be non-satisfactory, leading to the decision to establish its manufacturing plants.
Solve Precision Grear Production Capacity and Yield Issues
YUHDAK is an exceptional vertical injection molding machine manufacturer in Taiwan. When the client learned that YUHDAK's advanced BMC production process and patented technologies could help them solve production capacity and yield issues, they approached YUHDAK with their request.
After understanding the production capacities and needs of the client, YUHDAK came up with customized machines that would meet their needs. For instance, due to the client's small amounts of injection, material feeding mechanisms such as screws need to be re-evaluated and re-designed. Furthermore, the equipment makes use of Toshiba power-saving server systems imported from Japan, in combination with YUHDAK's patented BMC material feeding systems, independent material feeding, independent ejected products, and independent charging. The equipment is fast and stable, and when accompanied by multiple cavities and mold switching, production is increased to 300%~400% compared to the client's original machinery. It reduces the defect rate from 10~20% to less than 1%. The client was greatly pleased with the results and placed an order for BMC (Bulk Molding Compounds) vertical injection molding machines.
Critical Success Factors for Vertical Injection Molding Machines
Satisfied with the results, the client stated the following as advantages of working with YUHDAK and what can ensure mutual and stable growth:
Customization: Customized for clients and satisfies their production demands.
Automation: Patented BMC automated feeding mechanisms with precise measurements.
Maximization: 3~4 times the production capacity compared to similar equipment in addition to taking up half the space and needing half the labor.
Recision and Durability: 24-hour productions reduce defect rate while being simple and durable.
Energy-Saving: Reduction of more than 85% in power consumption for one product.