Success Stories
YUHDAK Enters Into the Detroit Automobile Glass Production Line Supply Chain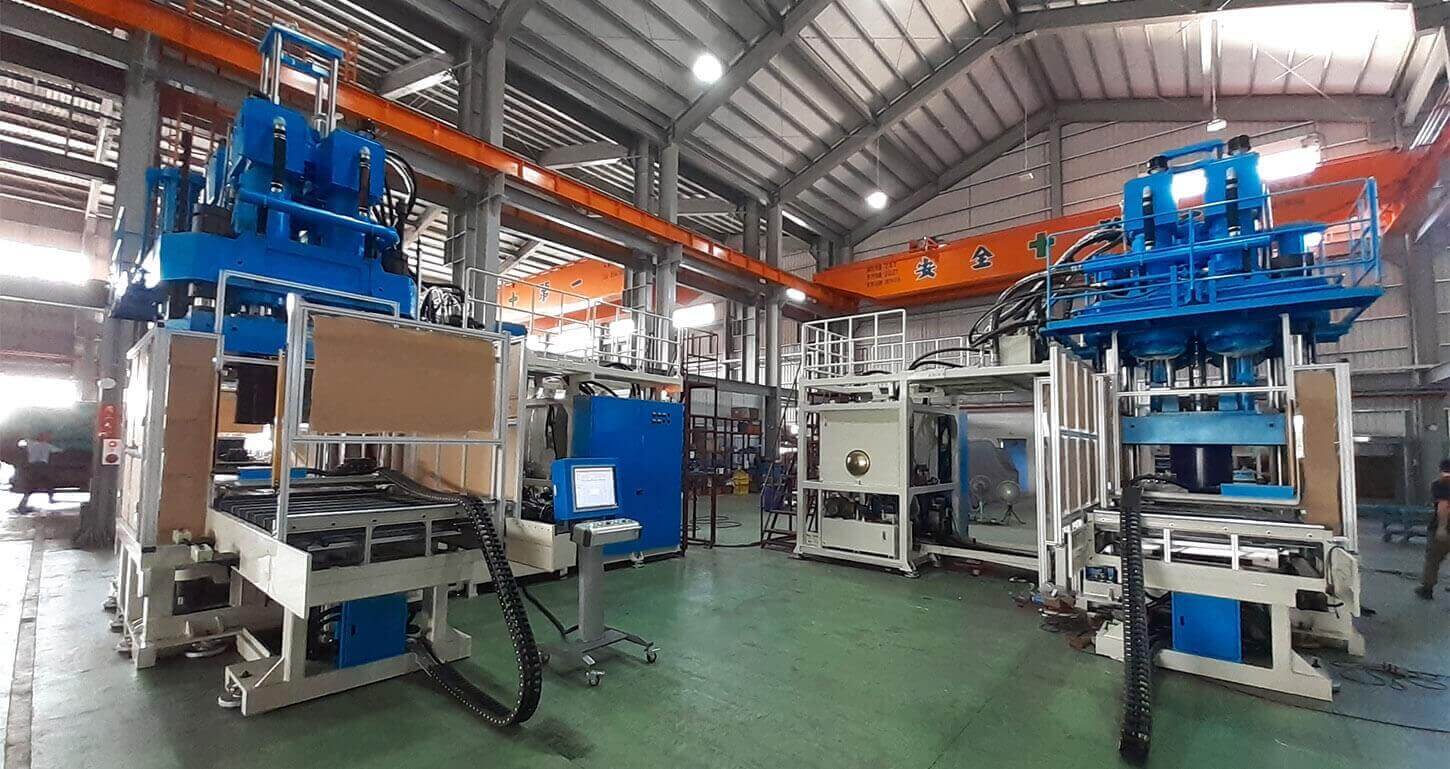 After acquiring "automobile glass hemming machine" contract orders from the world's largest automobile glass manufacturer, YUHDAK successfully broke into the American automobile supply chain. In joining the production line of an automobile glass giant based in Detroit, YUHDAK had to participate in a grueling selection process. It went up against European, American, and Japanese firms in the first round, Chinese firms in the second, and brands from Taiwan in the third before ultimately being selected by the client.
Exceptional Vertical Injection Molding Machine Manufacturer
After a thorough analysis, the client deemed YUHDAK as an exceptional vertical injection molding machine manufacturer having three advantages - Quality, Timely Services, and Automated Technology – over other competitors. Since then, YUHDAK has been its business partner for more than 15 years.
Quality: Since glass is not perfectly flat, tolerances are a given. YUHDAK's equipment and molds can absorb tolerances within ±0.2mm, smoothing uneven sizes in glass, and preventing the glass from breaking during injection or during the opening and closing of molds. The client has used machinery from YUHDAK's Chinese plants for 15~20 years of production, a true testament to the durability, precision, and reliability of YUHDAK machinery.
Timely Services: YUHDAK has offices in North America. This not only ensures the employment of professional maintenance and operation personnel in helping North American clients set up their production plants but also provides an extra layer of investment guarantee. With offices and branches across five continents, YUHDAK offers rapid services in satisfying the needs of its clients.
Automation Technologies: Previously in China and Taiwan, such equipment required a certain amount of manual labor such as gluing, nail embedding, glass embedding, and glass retrieval; close to 10 personnel for a single production line. In the United States, glass edging is completely automated, with unmanned operations being an unavoidable trend. YUHDAK assisted in the development of this large-scale vertical double-slide machine with twice the production capacity of German models. It measures 1600 mm inside the bar, requires 6m slides, and has a total weight of 60 tons. The central computer integrates multiple sets of robot arms, 36 hot runner points, 20 needle valve points, 10 sets of neutrons, and over 600 points in a vacuum, in-mold surveillance, mold-raising, and close-circuit energy saving – the first in the industry.
Automobile Glass Hemming Machine Received Praise from USA Customers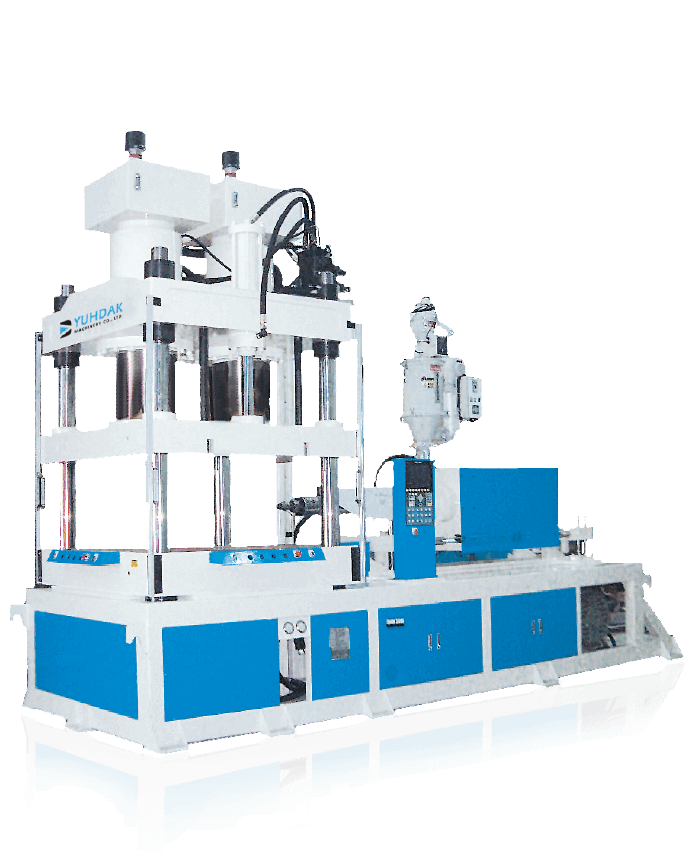 YUHDAK provides premium equipment which surpassed expectations regarding quality and production capacity. This has helped its American client acquire orders from automobile giants such as BMW, Mercedes-Benz, and Tesla. Furthermore, the installed 24-hour continual automated production line (which has been running for five years) was greatly praised and led to increased machine model purchases every year. The client stated that YUHDAK possesses multiple key values and technological advantages that ensure mutual benefit and growth.
To summarize, the automobile glass hemming machine possesses the following advantages:
Automation: Saving around 10 personnel labor costs per production line, making unmanned factories a reality.
Intelligent Production: Through in-mold surveillance systems, injection close-circuit systems, and central management systems, computer integration is achieved.
Large-Scale Models: Super-large vertical models with multiple functions integrated that take up less space with more than twice the production capacity of German models.
High Precision: Tolerance demand of ±1 gram per 1,000.
Customization: Vertical clamping horizontal injection, vertical clamping vertical injection, or dual mode-lock with single injection all manufacturable at the convenience of the client.